We offer a one of a kind setting for cat lovers to relax and enjoy some purr therapy in the One and Only Downtown Paragould.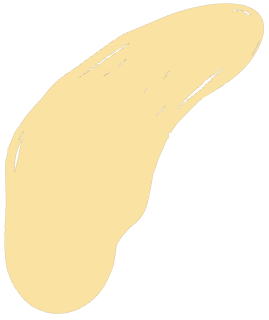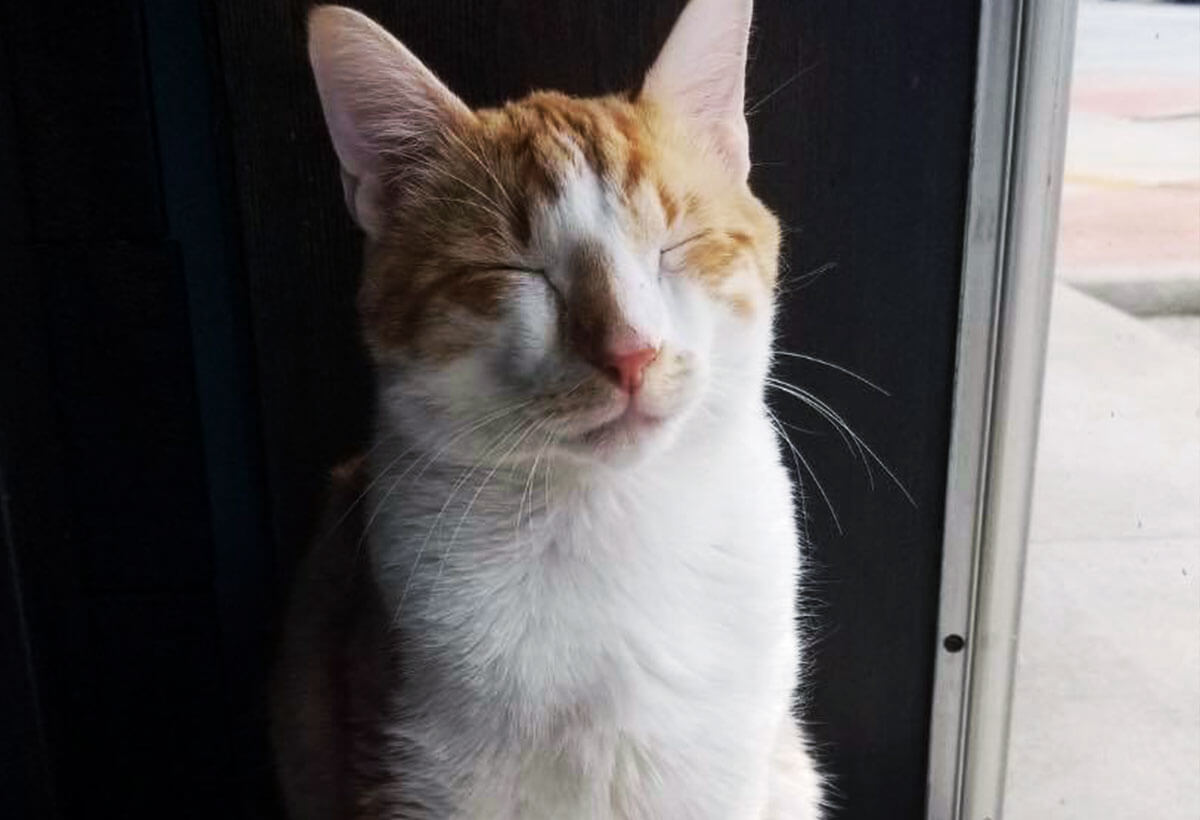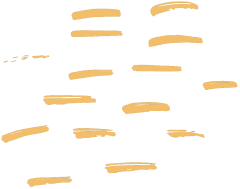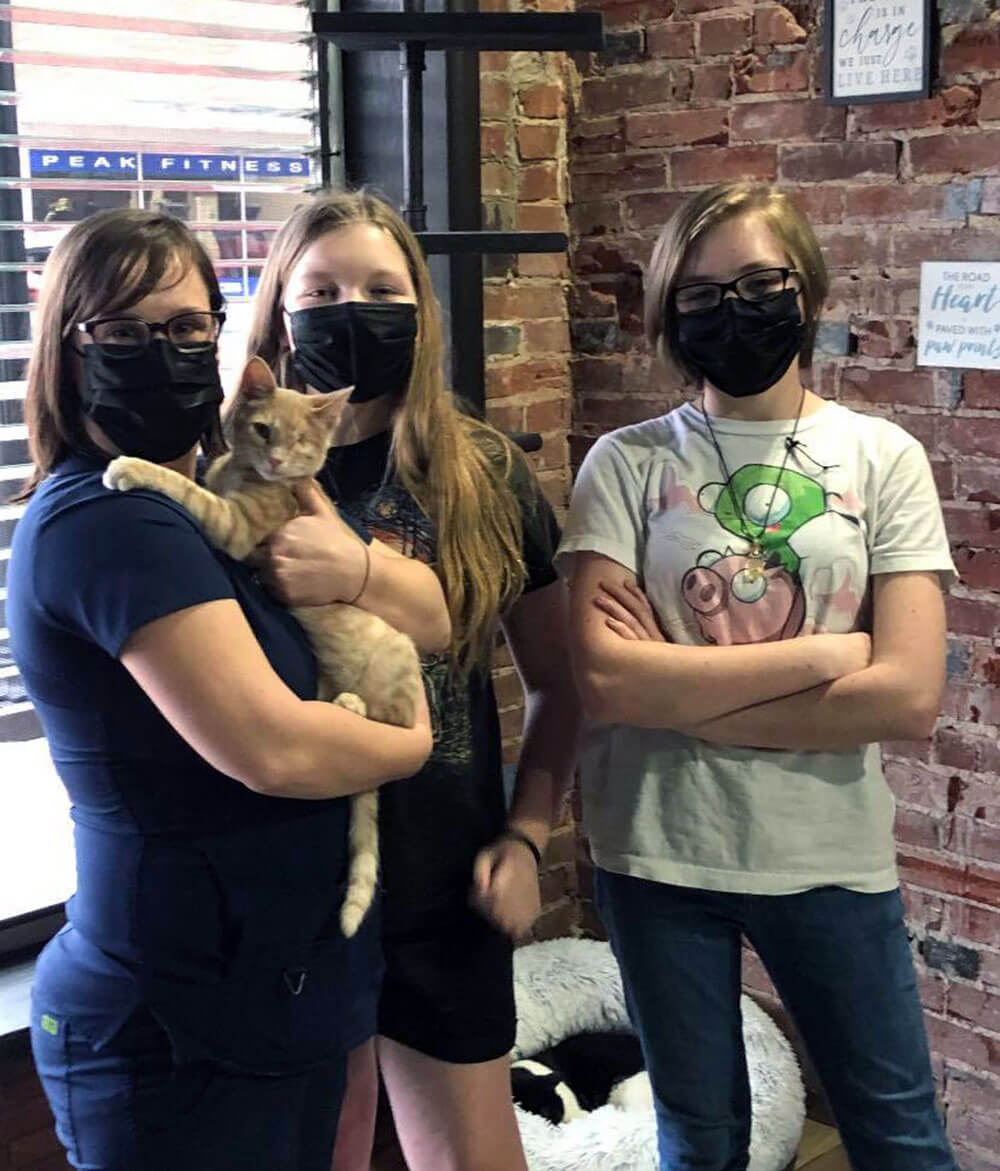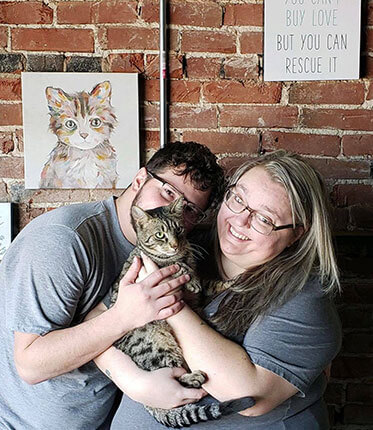 Think of a coffee shop ...with cats.
MEET CUTE ADOPTABLE CATS FROM OZZIE'S LEGACY WHILE ENJOYING DELICIOUS TREATS FROM SOMETHING SWEET.
You're sure to fall in love with our sweet furry friends. If you meet the cat that's right for you and are interested in adopting, you can take them home! All our kitties are available for adoption. Please ask the staff or volunteers about the adoption process. They are happy to help you find your perfect match.